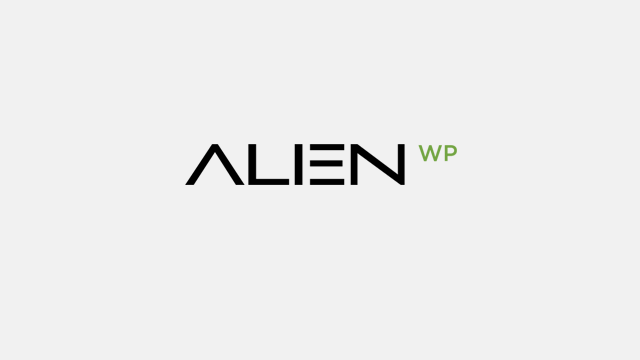 Barclays Capital Mindmap
As a cool recruitment campaign, Barclays Capital made this little game in Flex to (link taken from Miron). I have no idea how people on the leader board can get scores of over 2000. My "Word Power" category here is low because there's very little score incentive to  forming each word (even with 5 or 6 lettered words, the points award are still relatively low).
However, I do think my score in the screen shot below is definitely way more awesome than what those guys got. :p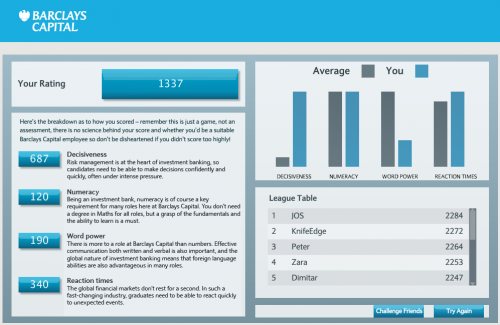 Go try your multi-tasking skills at Barclays Capital Mindmap!
Note: The competition is only open to undergraduate students studying in UK.